Feature & Follow Friday
is a blog hop aimed at providing exposure for new bloggers and at expanding blog followers. The hop is hosted by
Parajunkee
and
Alison Can Read
and is a wonderful opportunity for making new friends and sharing your love for books and reading.
This week's featured blogs are:
Fiction in Fiction in Fiction
.
Q:
It is up to you to do a Kickstarter campaign for your favorite book!!! Who are you casting for the main characters?
My favorite series right now is Kate Daniels by Ilona Andrews and it would be absolutely fabulous if the powers that be decided to make it into a TV show (not a movie, 2 hours could never do it justice!)
So, who would I cast?
Curran is a no-brainer - Chris Hemsworth is the only actor I could possible imagine as his Furry Majesty:
Kate is a little more difficult. It needs to be an actress with a kick-ass, take no prisoners attitude but also someone who has a softer side. I think that Jessica Biel would fit the bill: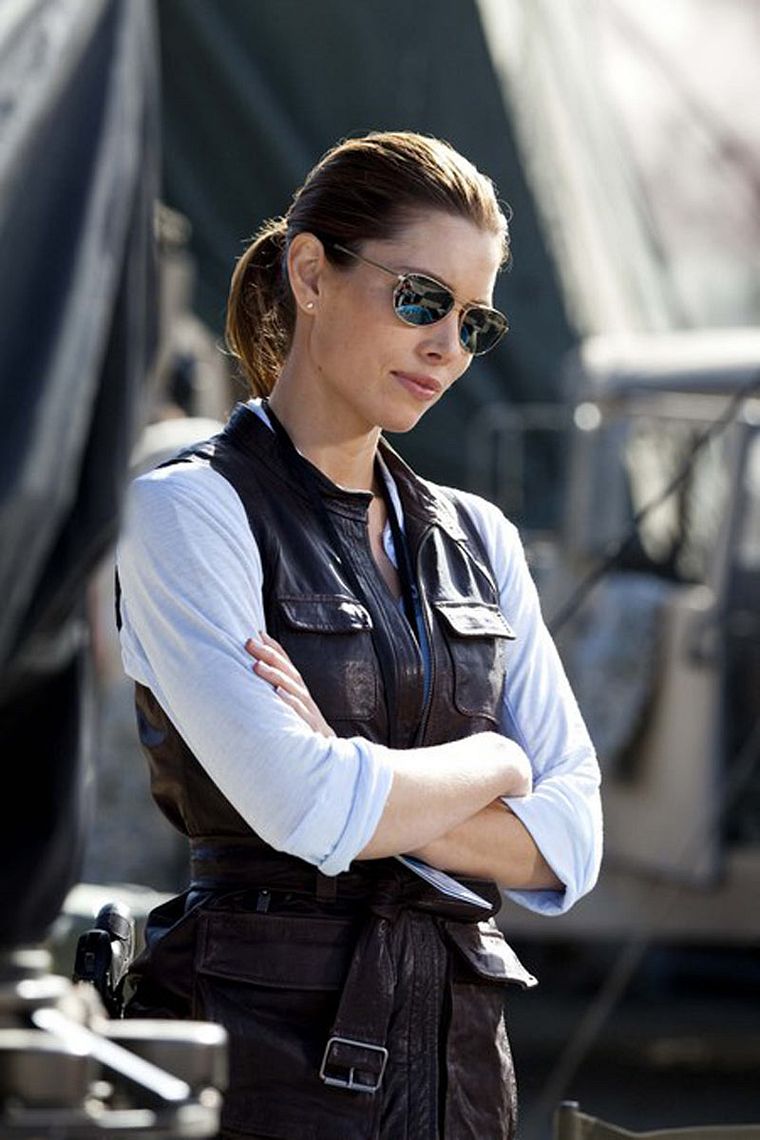 Who would you cast as your favorite characters?